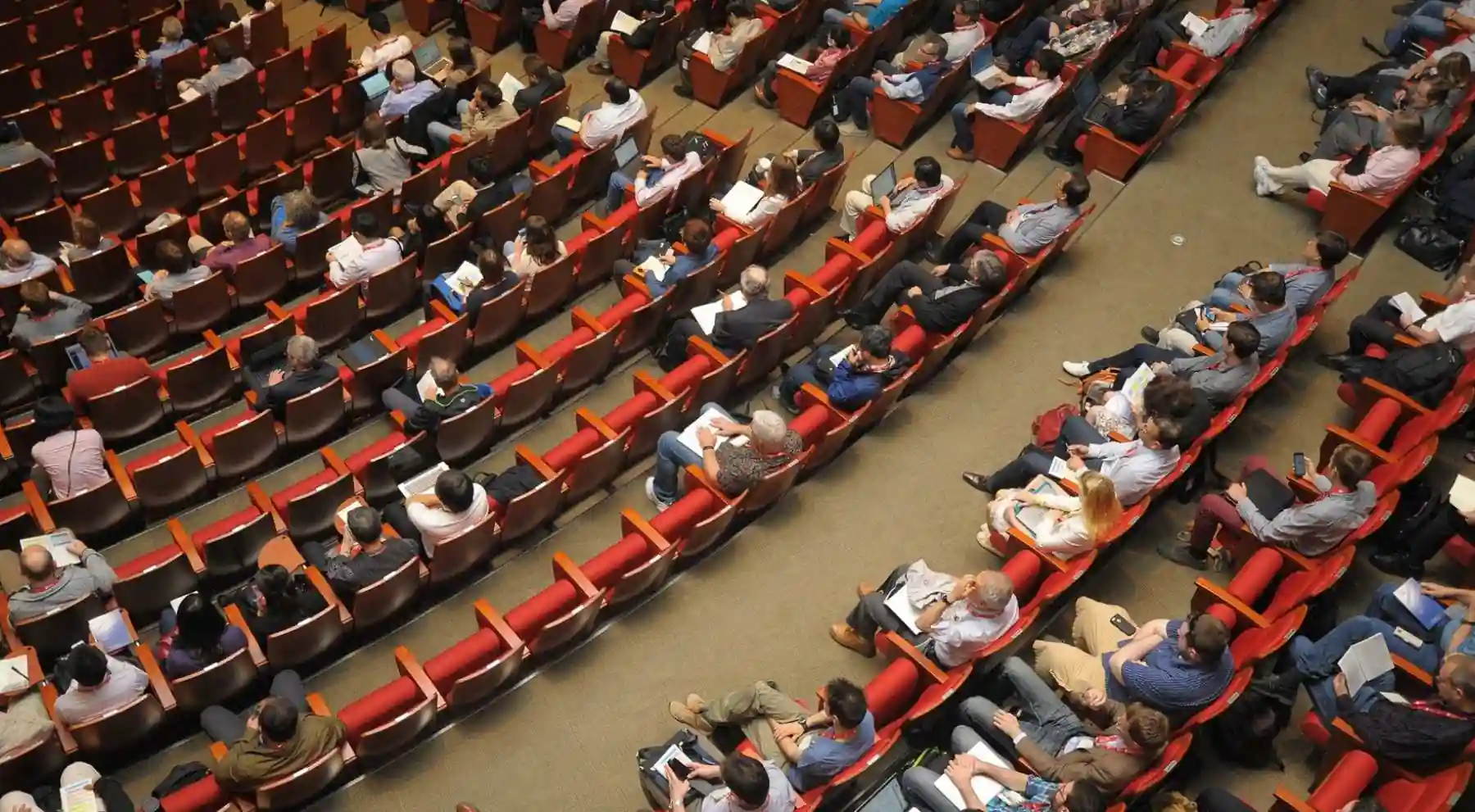 Meetings
a thorough and critical analysis of your needs as well as existing possibilities in Spain, followed by intense negotiation and a detailed follow-up of your meeting program.
our staff will take care of all details so as to allow you to focus solely in your customer and meeting.
from early preparation works to final invoicing within timeliness and precision.
our country gathers the most varied scenarios across spain: wonderful beaches, amazing mountains, historical towns, and lively main capitals easily connected to worldwide airports.