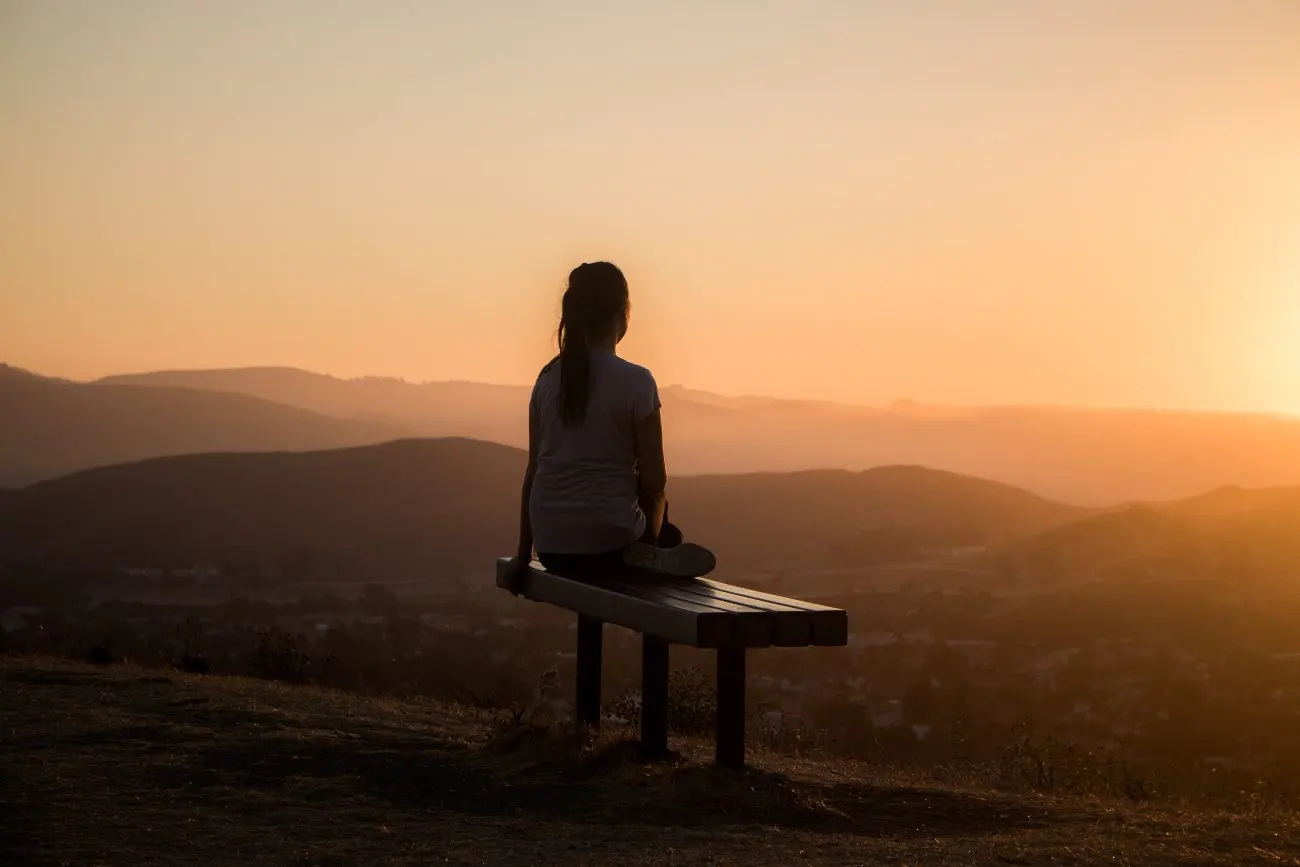 Values
1. quality
across spain embraces quality as core value of its services. from a meticulous selection of local partners to a thorough monitoring of services in full compliance of most demanding needs and strict observance of ethics and applicable laws.
2. sustainability
scrutiny, verification, offset of carbon footprint from suppliers of a service to internal processes of our company.
across spain joined local institutional initiatives like Biosphere Sustainability Distinction undertaken by the municipality of Barcelona.
3. corporate social responsibility
across spain is aware of community concerns and actively collaborates with intermon oxfam, unicef, food bank of Madrid, acnur from its early beginning.
at the same time, across spain fosters local products and services purchase as the most responsible way of helping local communities to take roots in its original environment and preserve local culture.
4. customer centric organization
we work towards developing a honest and sincere relationship with our customers, with a close and respectful approach to fulfill their needs.
5. respect for the environment
we are committed to the environment, minimizing the impact of our actions on the same, and contributing to the preservation and conservation of world's biodiversity.
6. respect for people
we are committed to establish work relationships within a stable and appropriate framework of equal opportunities.
7. development
we promote the profesional development of our team through cohesion, collaboration and teamwork.
8. innovation & research
we work towards the improvement of the services we provide to our customers so as to meet their needs at our best.
9. integrity & credibility
we base our business on a honest and ethical behavior, based on transparency in management & communication. we keep our word.