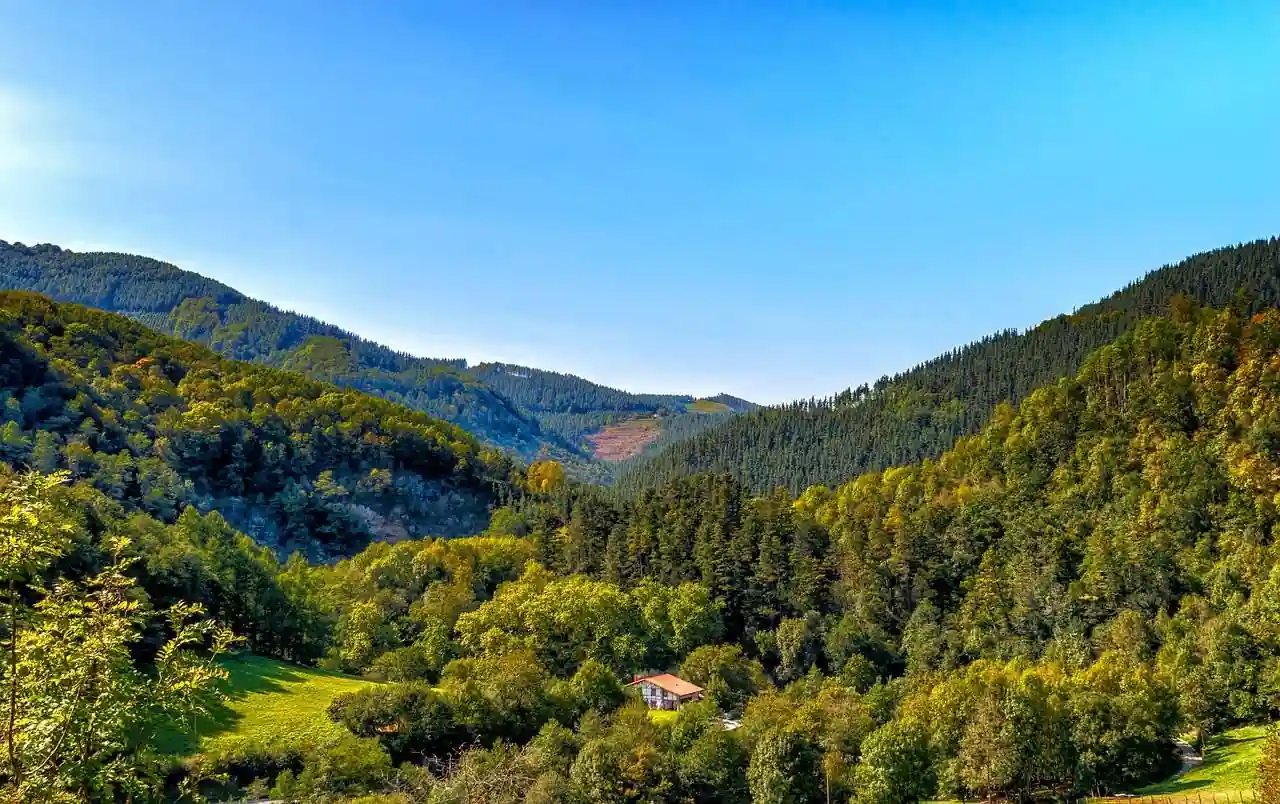 Vision & Mission
across spain dmc & leisure travel commits in creating added-value to professional customers, corporate or leisure, be it through travel advice, creativity, buying power or ground support.
across spain dmc aims at integrating its professional knowledge in destination Spain and capabilities into specific corporate travel projects, be them meetings, incentives or business study visits, handled by acknowledgeable professionals.
across spain strives to create unique experiences to worldwide travelers in Spain & Portugal.
at the same time, across spain dmc & leisure travel undertakes steady efforts to integrate sustainability all along its value chain.
we aim to be an organization that is: