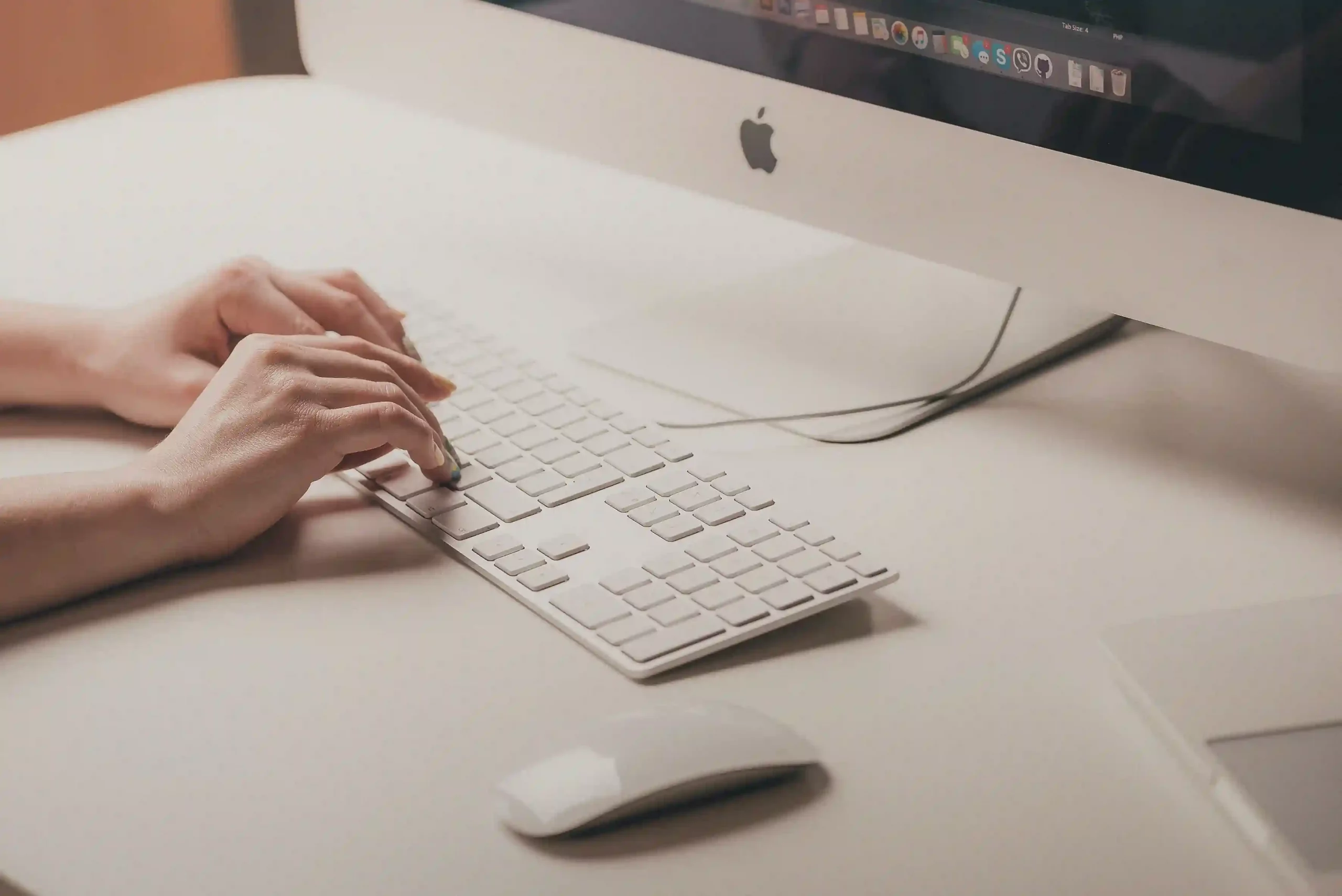 Testimonials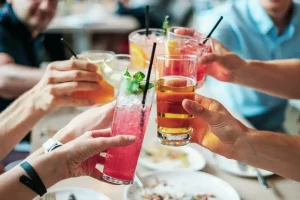 Thanks a million for all help with this group!
I know it was a lot of work!! You are a super-hero! And I am very glad to work with you again😊
Clients are very pleased, nothing to complain about, only positive feedback😊
Dinner-wise the standard of the food was best at Terre and also La Ereta was good and the view of course, fantastic!
Ocean club, not the same standard on the food, but they had fun.
The catamaran was a huge success!
The hotel – good but I understood from Joan that he had a lot of work, it didn't run as smoothly as usually. Perhaps a result of the pandemic, a lack of staff…
Activities – great fun, I think all where pleased with their choices.
So to wrap it up they are very pleased so a big thank you from us!!
Better service then WE GOT from you is not easy to find anywhere else, both me and XX are very happy and the feedback from YY - ZZ FF, can not be better.
Thank you for all your services and flexibility. The client were excited about how great everything was. Looking forward to working with you again in the near future.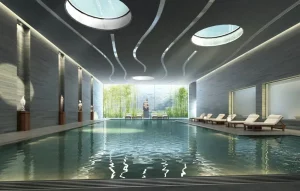 I got feedback from the group after their trip. All in all, they are very satisfied!
Hotel: Superb! Location, service and room were very nice.
Bike ride: Also very good.
Guides: Knowledgeable and enthusiastic. Happy with the service but would be ideal with an even bigger focus on housing.
Well done! Thanks!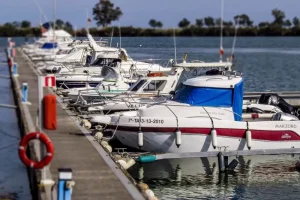 Thank you for your mail and apologies for my late reply.
I wanted to thank you for everything you did and all your hard work you've done for the Gibraltar's tour.
Even though it was a last minute thing, you have been extremely professional, diligent an punctual. You really helped us a lot in a difficult situation and we look forward to work with you again soon.
The clients were very happy about the tour, they only wished to have more time in Gibraltar so maybe next time we'll arrange the itinerary to let them enjoy Gibraltar more.
Thank you again, it has been great to work with you and we'll definitely contact you again for other Spain tours.
Great trip! The hotel was great and the conference facility also great. All food and transport and guiding worked super!
A big thanks for your support with this group, truly excellent service. Feedback from client was great as well.
I cannot begin to thank you enough for our trip. We were all blown away. I have already shared your information with 2 friends who are looking to visit Spain next year. I will also be returning next Spring and will reach out when I have dates. It looks like my extended family will also be joining us so I cannot wait to let you do your magic. Have a great day.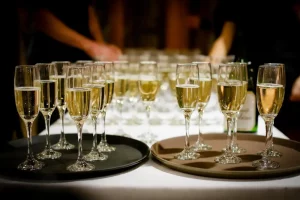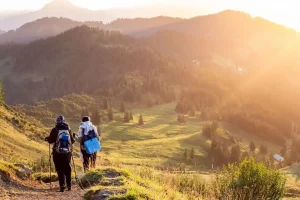 Our guide was great, knowledgeable, accommodating and friendly. Although we were told that she was just a facilitator, she acted more like a guide which was more than we expected. As to the places we have visited, Oviedo is a nice quiet town . Of course, XX hotel was just fantastic and situated in a very nice area where I enjoyed the early morning walk to the church nearby.
Bilbao and San Sebastian were also memorable stays.. we had great meals in all the places.
I have not received any feedbacks from anyone of my team during the touring part of the trip.. which only meant that enjoyed themselves.
Once again, I would like to thank you for your great service and support during our stay in Spain.. Cheers and I wish you all the best.
Yes, we did. We enjoyed every moment, the food, the tours and your hospitality.
Tqvm for being so gracious to answering my queries. Take care and stay safe.