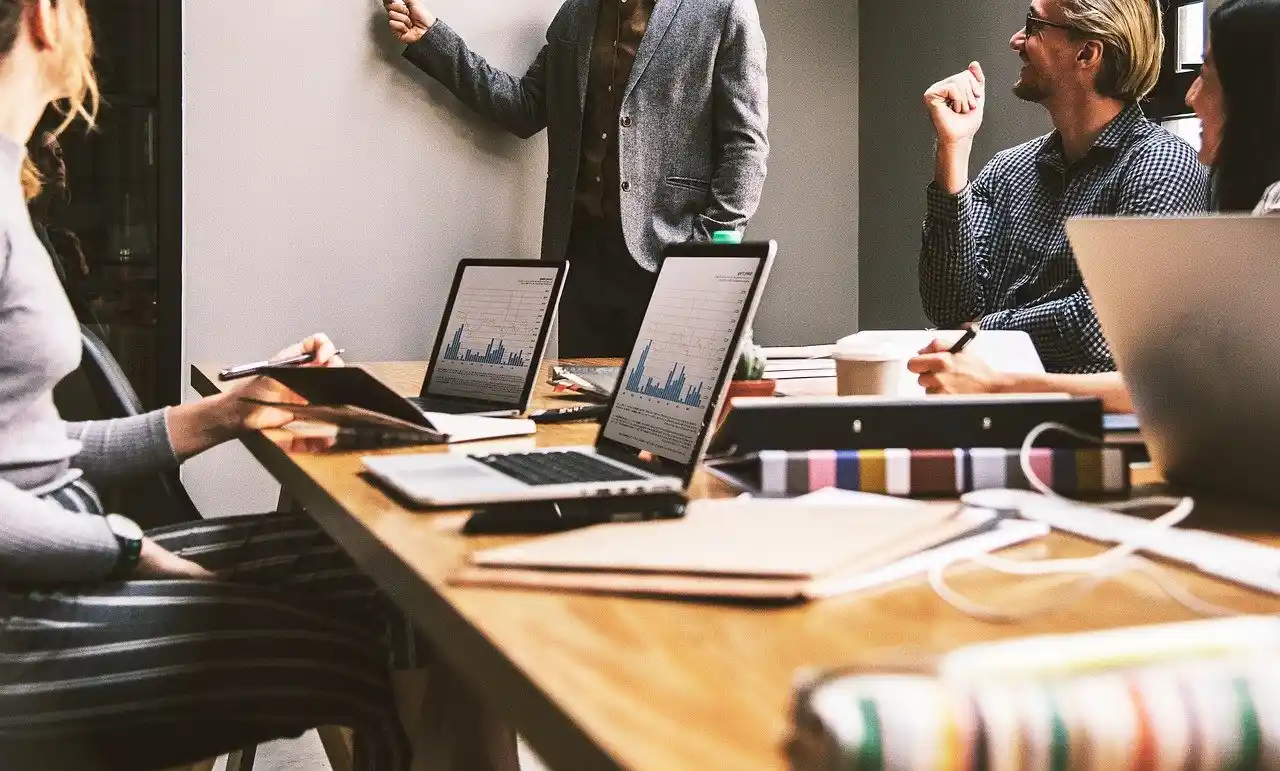 Company
across spain was created in 2004 by a group of passionate professionals devoted to make out of destination Spain an enjoyable and memorable experience to professional and end-customers, since 1991
since 2010, across spain is a global customer centric company, and markets where company interacts range from Asia, Indian subcontinent, Middle East, Africa, and Americas.
across spain is focussed and dedicated to its core business activity from its early start, thanks to the support of outsourced companies that handle areas like IT, legals, accountancy and finance.
transparency, enforcement of law, ethics, keep the pace of fast-developing technology are some of organization core values.
across spain is registered before regional tourist authorities in Madrid with wholesale-retail license number 1585, and fiscal number: B-84011675.
Our team